The Emperor and the Assassin
In pre-unified China, the King of Qin sends his concubine to a rival kingdom to produce an assassin for a political plot, but as the king's cruelty mounts she finds her loyalty faltering.
Duration: 162 min
Release: 1998
Little Secrets
Little Secrets
Emily Lindstrom, 14, is an aspiring concert violinist; she's spending the summer practicing for a big audition while her girlfriends are at camp. She's also got a thriving neighborhood business:…
Angel of Death
Get Carter
Standoff
Standoff
A troubled veteran gets a chance at redemption by protecting a girl from an assassin after she witnesses a murder. Holding a shotgun with a single shell, he engages in…
Rubber
24 Hour Party People
24 Hour Party People
In 1976, Tony Wilson sets up Factory Records and brings Manchester's music to the world.
Where the Day Takes You
Where the Day Takes You
A group of teen-age runaways try to survive in the streets of Los Angeles. Drugs, prostitution, violence and bureaucratic indifference all pose threats to the kids, who nevertheless prefer this…
The Elephant Man
The Elephant Man
A Victorian surgeon rescues a heavily disfigured man being mistreated by his "owner" as a side-show freak. Behind his monstrous façade, there is revealed a person of great intelligence and…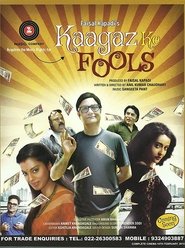 Kaagaz Ke Fools
Kaagaz Ke Fools
Revolving around a middle-class family, Kaagaz Ke Fools touches upon the issue of lack of good novel writers. Kaagaz Ke Fools is a 2015 Indian comedy film directed by Anil…
Paparazzi
Paparazzi
A rising Hollywood actor decides to take personal revenge against a group of four persistent photographers to make them pay for almost causing a personal tragedy involving his wife and…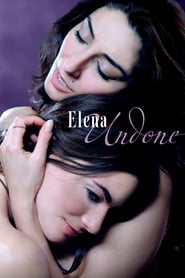 Elena Undone
Elena Undone
The wife of a pastor who preaches against homosexuality embarks on an affair with a female writer.
Snow White and the Huntsman
Snow White and the Huntsman
After the Evil Queen marries the King, she performs a violent coup in which the King is murdered and his daughter, Snow White, is taken captive. Almost a decade later,…