Search results for "Ko Chang-seok"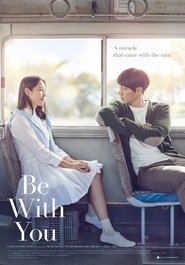 Be With You
Be With You
Along with his young son, Ji-ho, Woo-jin misses his wife Soo-a, who died after promising to return a year later with the rainy season. Miraculously, they reunite with Soo-a when…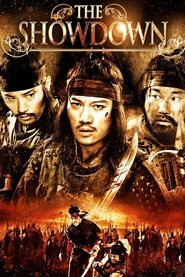 The Showdown
The Showdown
In the 11th year of Kwang Hae-gun, Jo-seon soldiers go to war with China after an invasion. In the middle of Manchu, three people who have barely survived are being…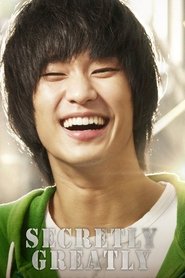 Secretly, Greatly
Secretly, Greatly
As a North Korean sleeper cell agent, Ryu-han infiltrates the South and assumes the role of a village idiot in a rural town. He observes the townsfolk and waits patiently…
Slow Video
Slow Video
Jang-bu was an ordinary boy except his special talent; To see every moving thing like a slow motion video. As friends teased him by calling 'monster eyes', he decided to…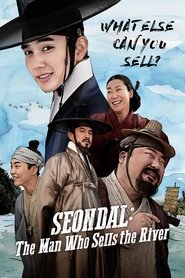 Seondal: The Man Who Sells the River
Seondal: The Man Who Sells the River
In the late Joseon Dynasty, Bongyi Kim Seon-dal is the best conman who sells water from the Taedong River.