Groupies
Four teen groupies kidnap their music idol Shea, for fun only to find themselves at the mercy of a manipulative psychopath on a deadly mission to settle old scores.
Duration: 82 min
Release: 2015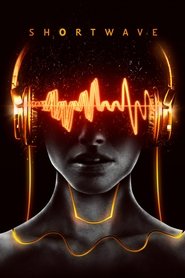 Shortwave
Shortwave
A modern and unrelentingly tense psychological thriller based on a theory of the origins of shortwave radio frequencies, Shortwave is an unnerving reminder that some stones are best left unturned.
Patient Seven
Patient Seven
The film centers on Dr. Marcus, a renowned psychiatrist who has selected 6 severe mentally ill and dangerous patients from the Spring Valley Mental Hospital to interview as part of…
Don't Say a Word
Don't Say a Word
When the daughter of a psychiatrist is kidnapped, he's horrified to discover that the abductors' demand is that he break through to a post traumatic stress disorder suffering young woman…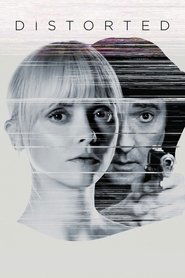 Distorted
Distorted
A married couple suspect that the 'smart apartments' in their high tech residence are being used by its owner for sinister reasons.
Assassins Tale
Assassins Tale
Three assassins deal with life, love, addiction and trust as each tries to find the answers to a better life. Together, they prove to be the most trustworthy in this…
Four Assassins
Four Assassins
Four assassins meet in a hotel suite to resolve unfinished business. A tense drama set in the cosmopolitan world of Hong Kong.
2010: Moby Dick
2010: Moby Dick
That infamous whale is bigger, badder and a whole lot stronger in this sci-fi reimagining of Herman Melville's classic tale of the battle between man, sea and sea creature starring…
Sutures
Sutures
A group of longtime friends converge on a fatal course with destiny when they cross paths with Alexander Tatum, a mercenary surgeon. He is a hunter with the keen skill…
The Cabin in the Woods
The Cabin in the Woods
Five college friends spend the weekend at a remote cabin in the woods, where they get more than they bargained for. Together, they must discover the truth behind the cabin…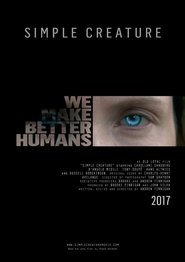 Simple Creature
Simple Creature
An obliviously modern college student gets into a near-fatal bus accident, but is reborn through hybrid technology by her biotech father and his advanced lab.
Broken Vows
Broken Vows
"Broken Vows" tells the story of Patrick Flynn (Bentley), whose charm and charisma masks a profound psychosis. Patrick seduces Tara Bloom (Alexander), instantly becoming infatuated with the beauty. But when…
Tau
Tau
Held captive in a futuristic smart house, a woman hopes to escape by befriending the A.I. program that controls the house.