Search results for "Guatemala"
A Bridge Apart
A Bridge Apart
The journey of the thousands of people from Central America and Mexico who leave their homes and families and suffer extraordinary brutality -or loss of life itself- in search of…
Ovnis en Zacapa
Ovnis en Zacapa
UFO sightings are reported in northeastern Guatemala. Rober Daneri a frustrated college professor along with the production team of a sensationalist TV show embark on a supernatural journey across the…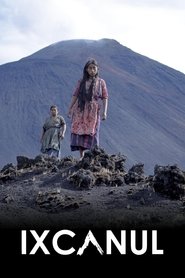 Volcano
Volcano
María, a 17-year-old Kaqchikel Maya, lives with her parents on a coffee plantation at the foot of an active volcano. She is set to be married to the farm's foreman….